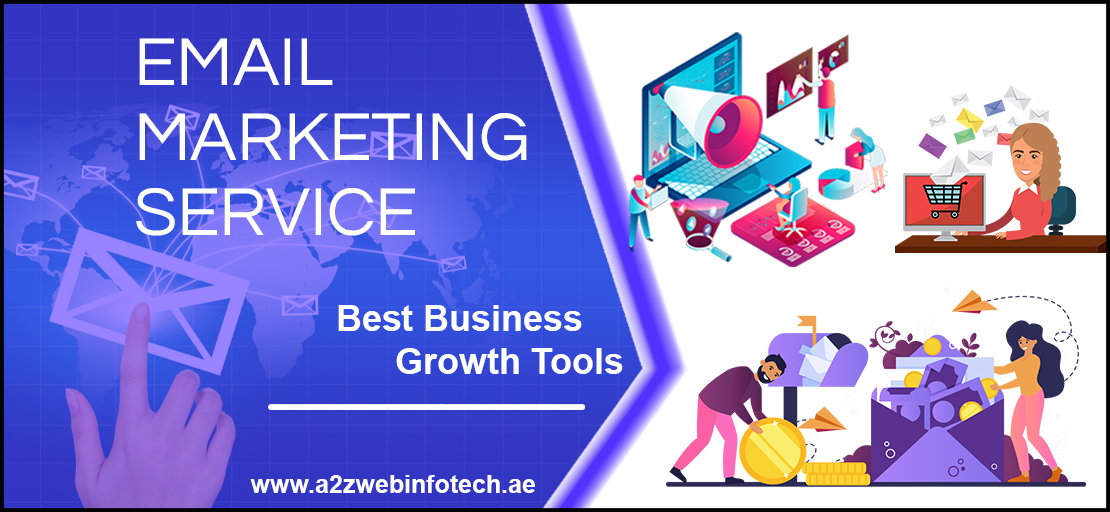 Bulk Email Marketing
Bulk Email Marketing is an effective way of re-engaging your existing customers or website visitors by sending them targeted and relevant messages straight to their inboxes. This form of marketing is a great technique for businesses that have repeat customers and helps nurture leads for products and services that have long lead times such as real estate and cars.
Bulk Email Marketing is all about reaching out directly to customers to promote your business. Bulk Email Marketing in India and UAE is often done by customers signing up/subscribing to email newsletters.
It's very important that customers receive regular newsletters, offering benefits such as discount codes, so your brand is reinforced, you stay in frequent contact and you provide content-rich communications to keep customers engaged and subscribed. Our Offices are in various countries like India & UAE.