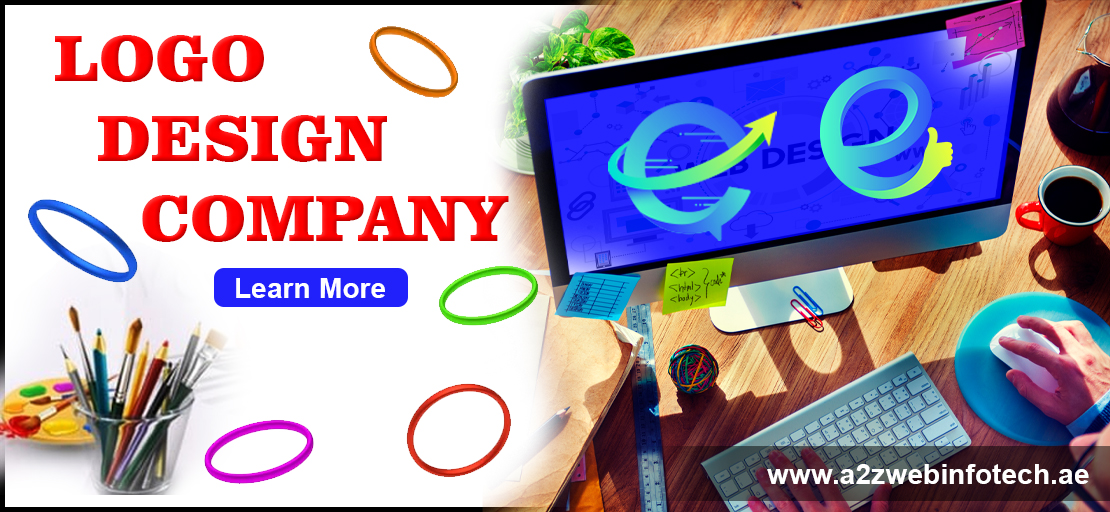 Logo Design
The logo is the art of designing an identification of a particular organization that symbolizes the company. A good logo must reflect the company's status and services in an intelligible way. Every logo must convey a message to the viewers. A2z Web Infotech is the finest Logo Designing Company in India and UAE.
We have a team of creative graphic designers who design original and unique logos to represent your business online perfectly. Magnificent logos designed by us are beautiful and eye-catching. We design logos with a perfect combination of different colors and imaginations that absolutely serve brand recognition.
We are a Professional Logo Designing service providing stunning logos for every business in India and UAE. We have produced several logos for a large number of clients relating from small companies to big businesses.
Frequently Asked Questions About Logo Design
What is the price of logo design in India?
It depends on a variety of factors, such as your project scope of work, deliverables, and the strategy our team will implement before moving on to your logo design.
Do you design custom and handmade logos?
Every logo design project is a unique process that requires a different and individual approach. After developing a suitable strategy, we design logos that can be studio designed or hand drawn depending on what suits the brand.
Does designing a logo imply a strategy?
Yes, the logo is an essential emblem that comes into being once there is an end-to-end strategy for the brand. At Vowels, we take a step-by-step approach that helps us design a suitable and unique logo for your brand.